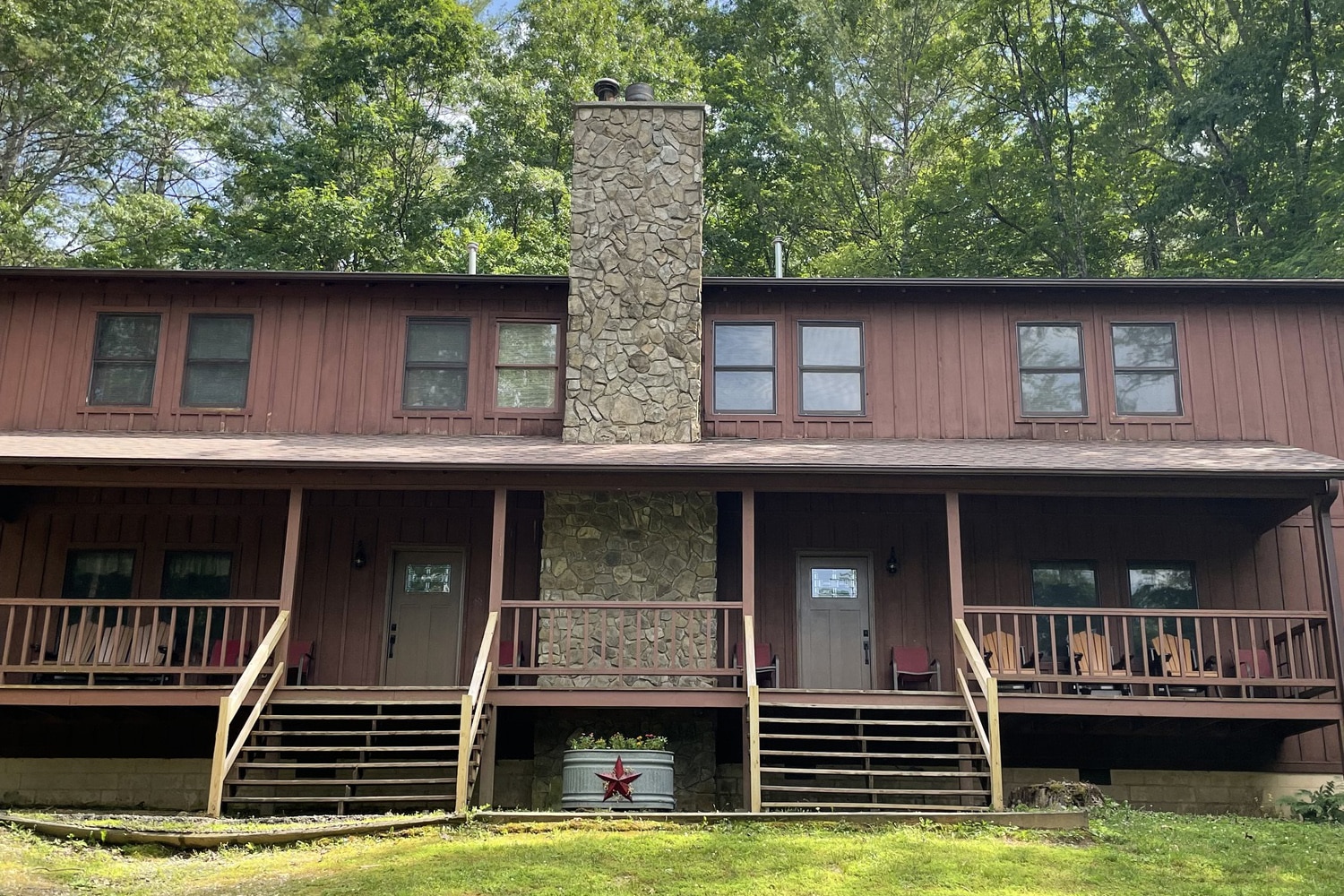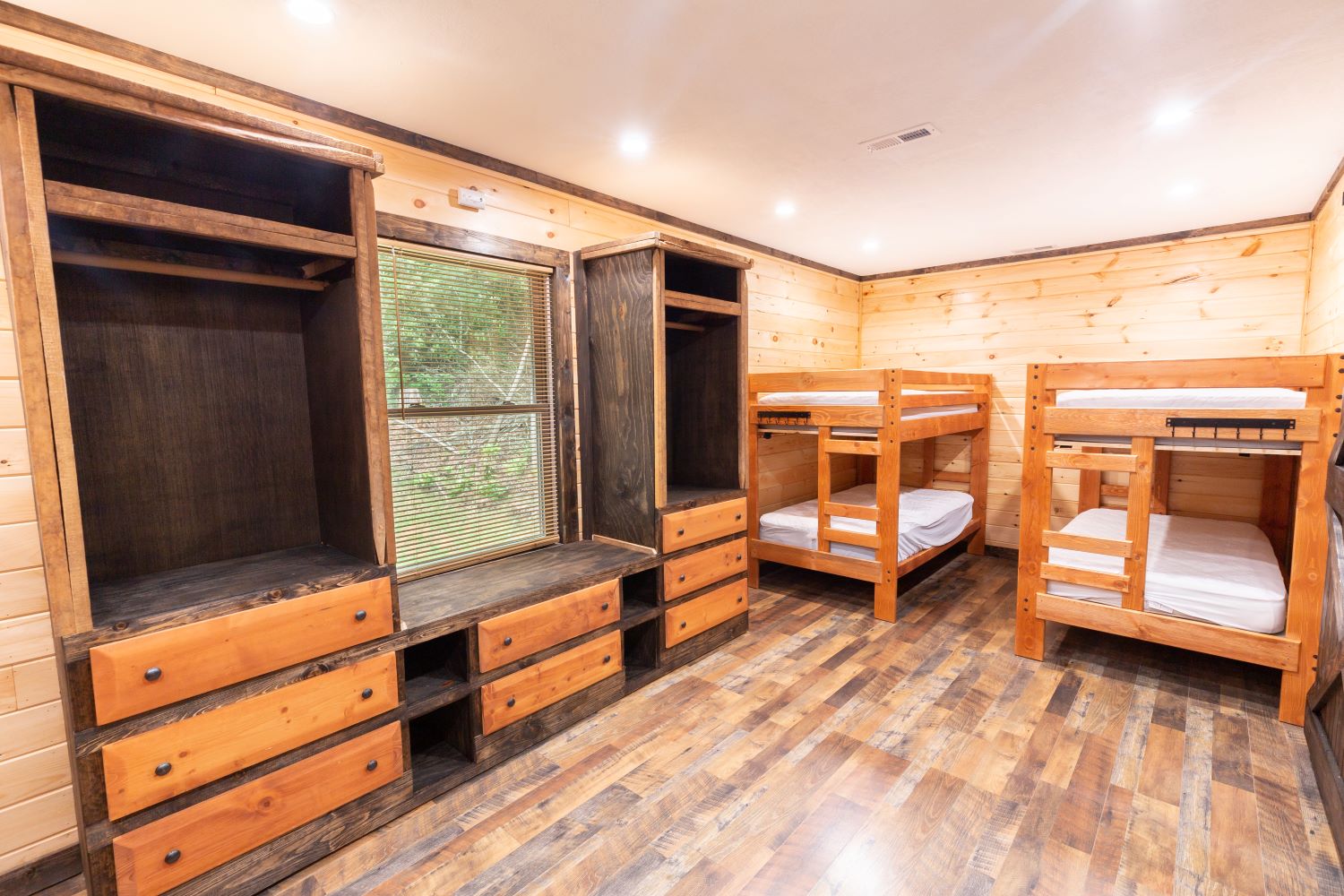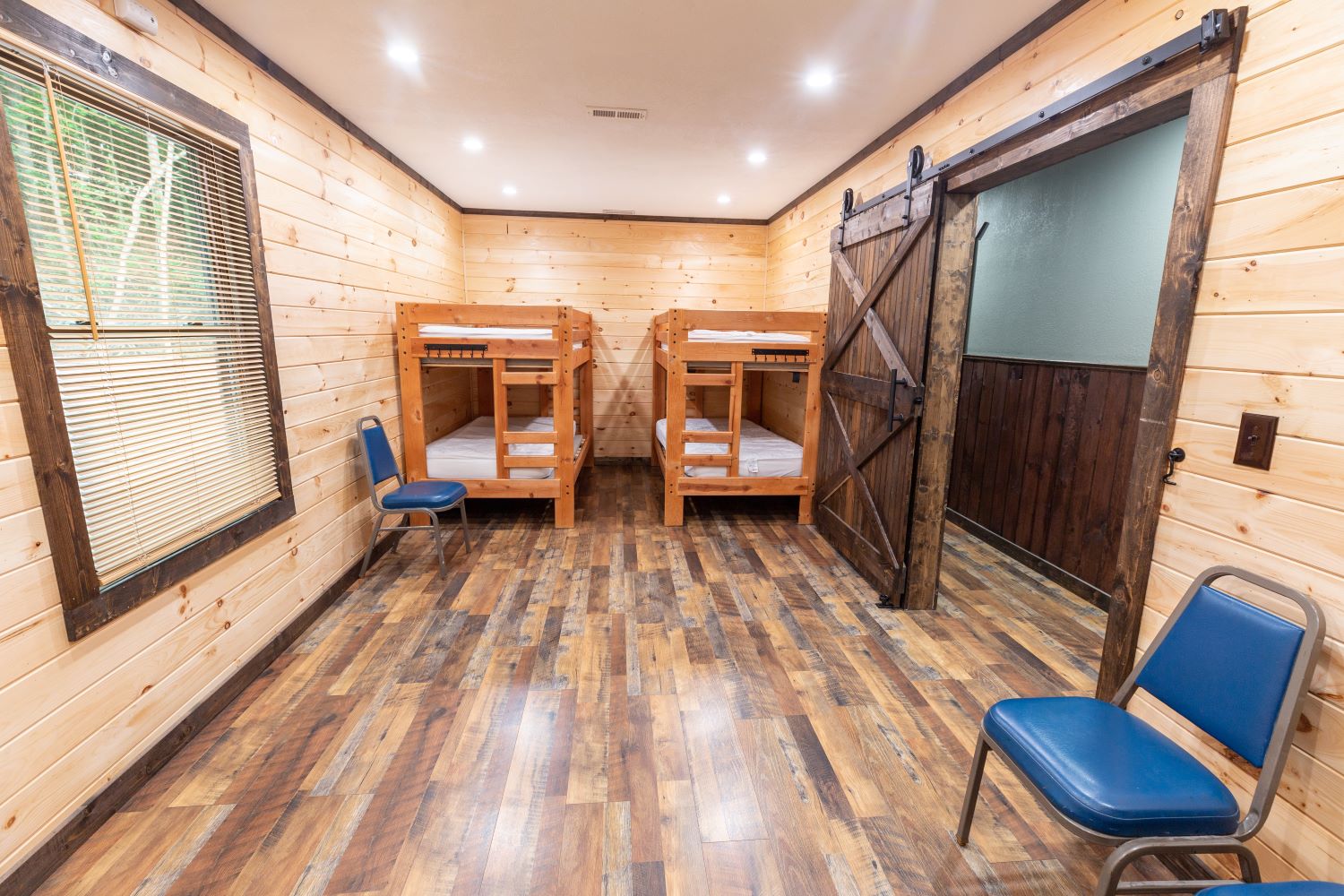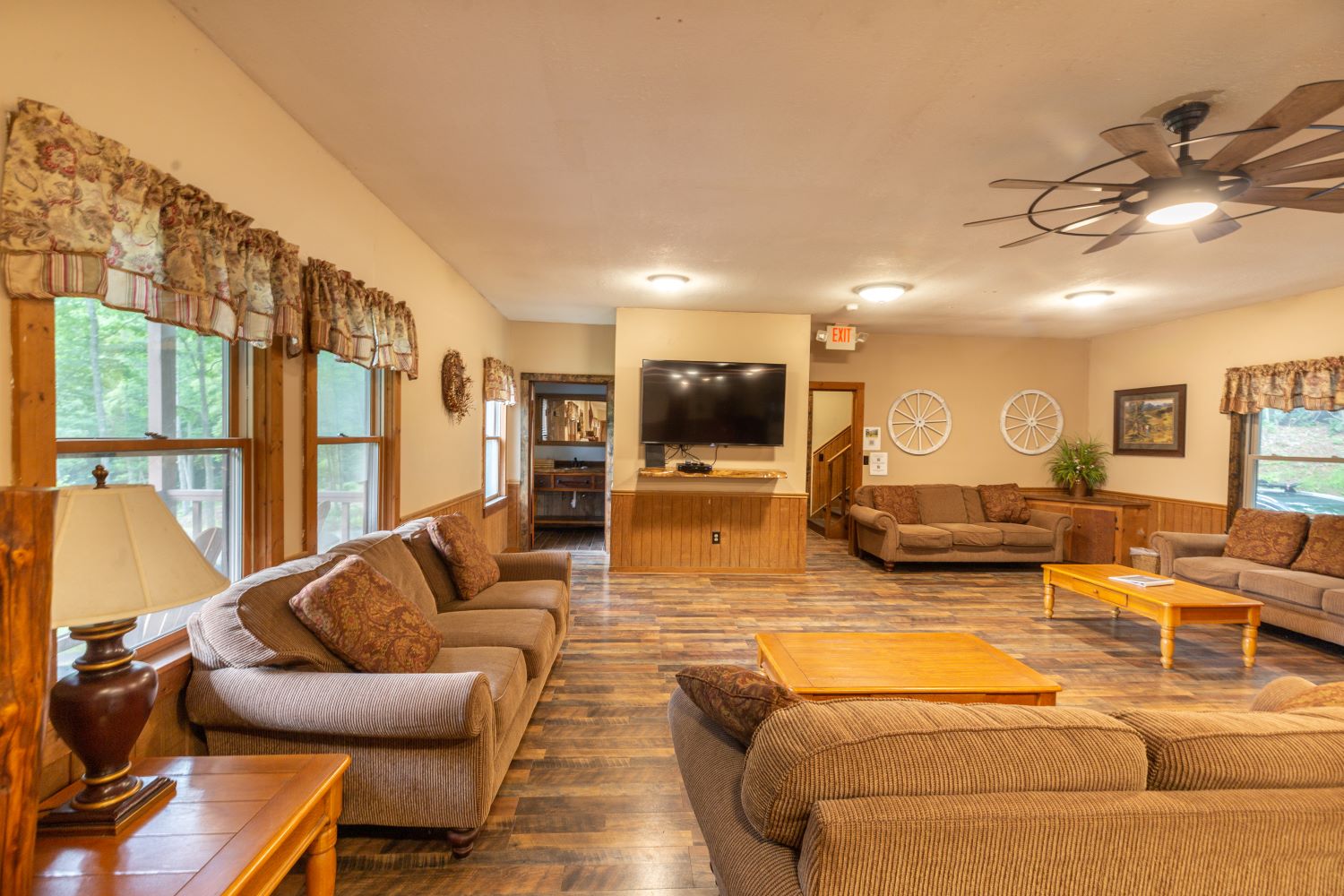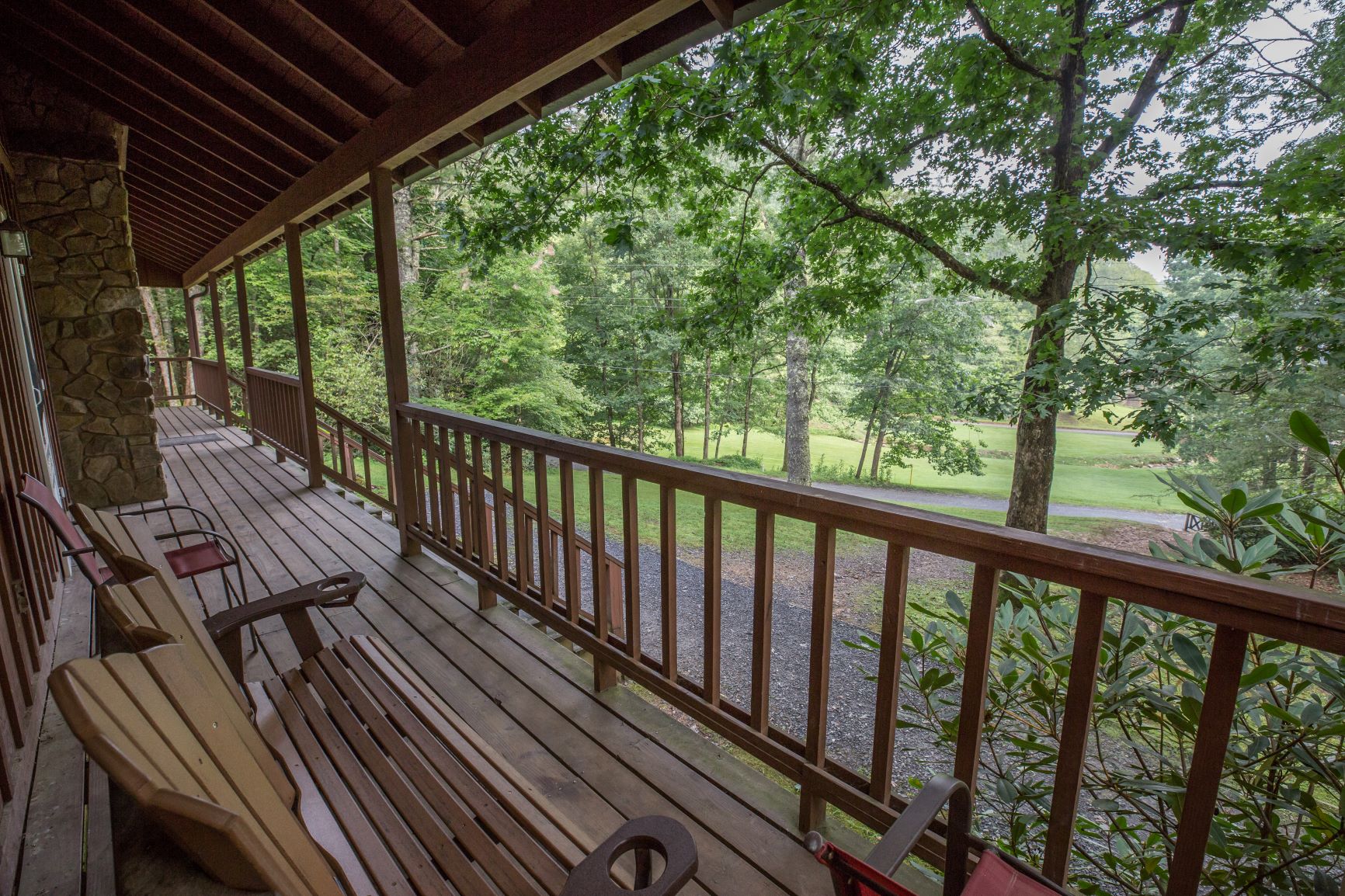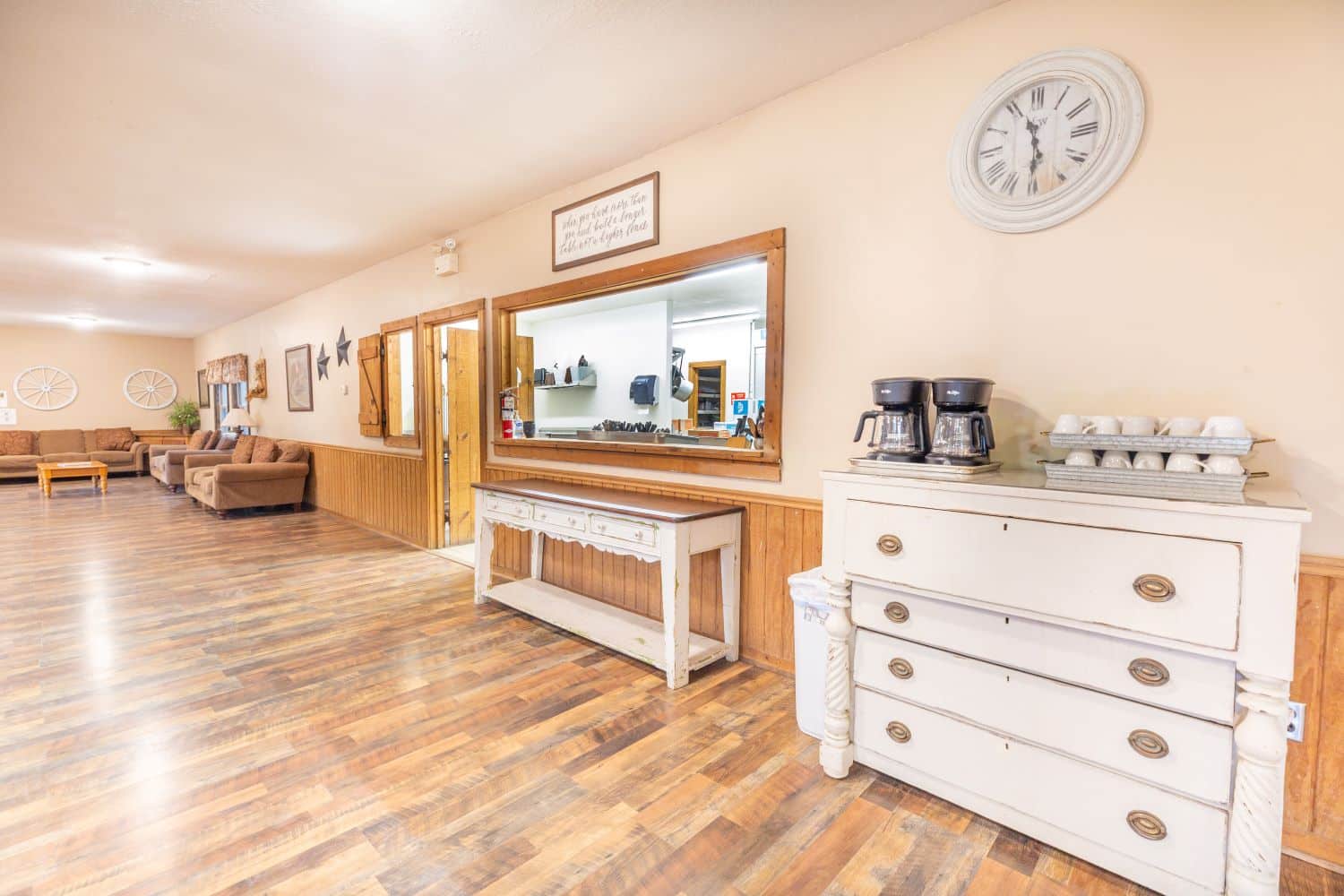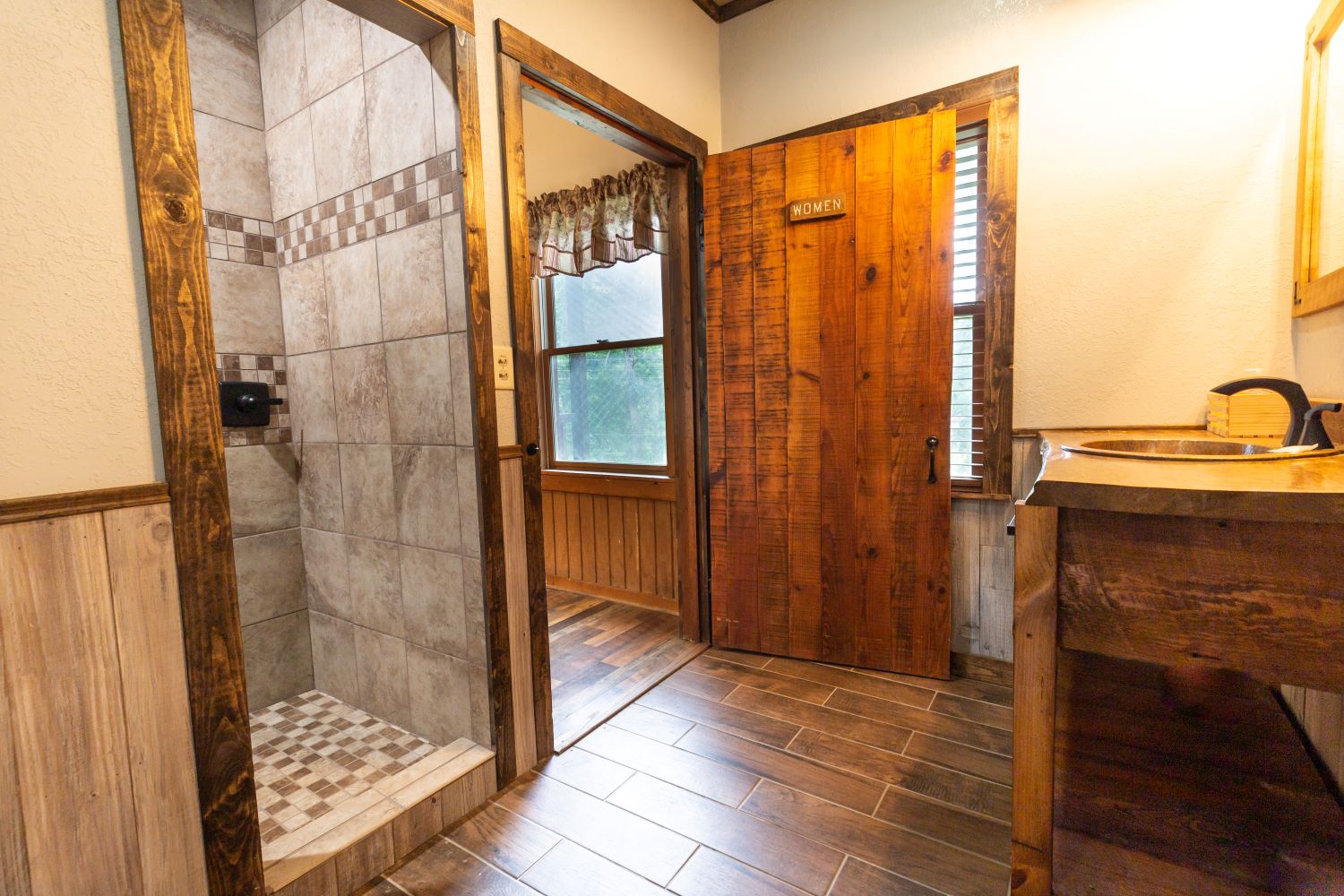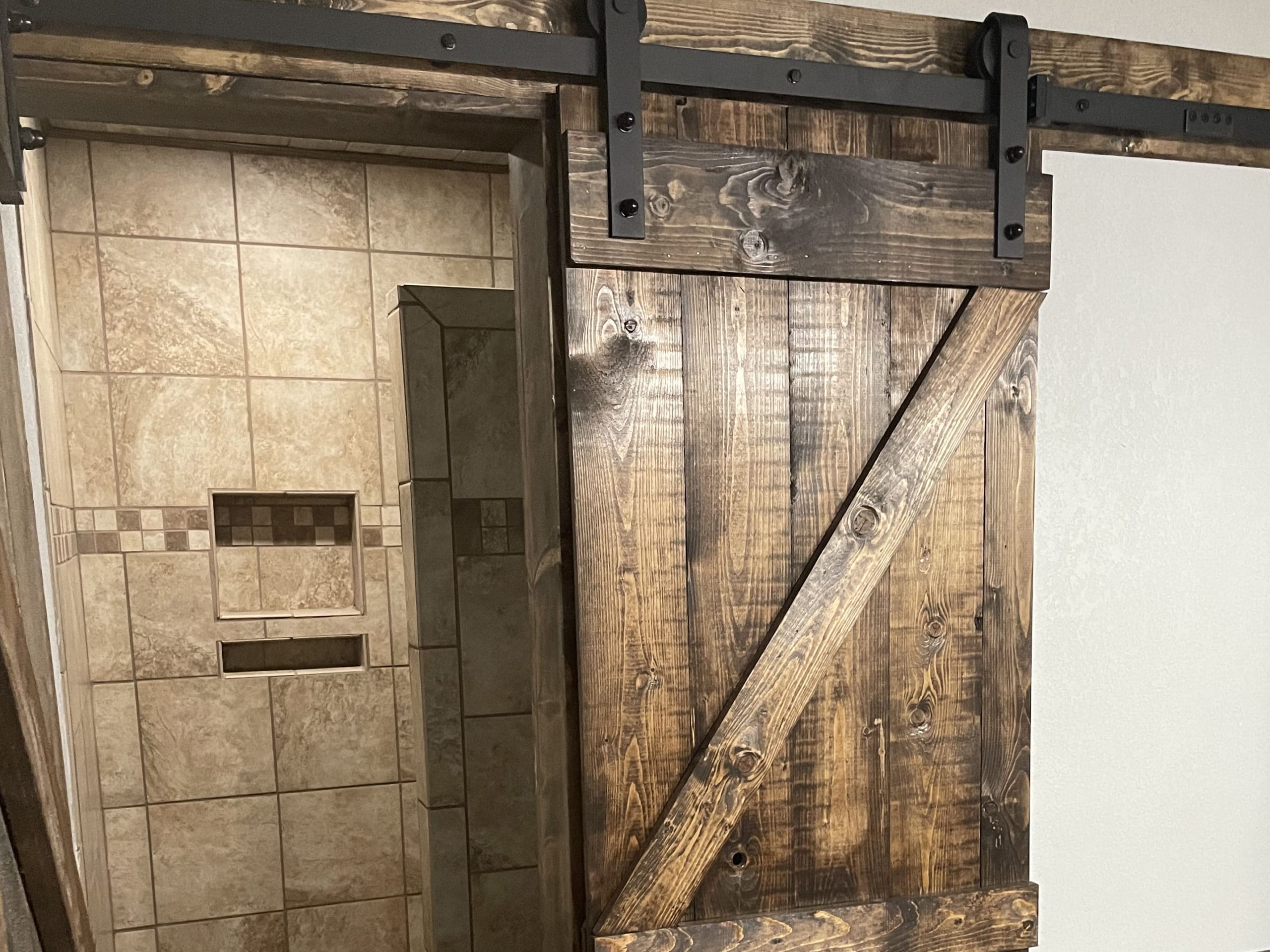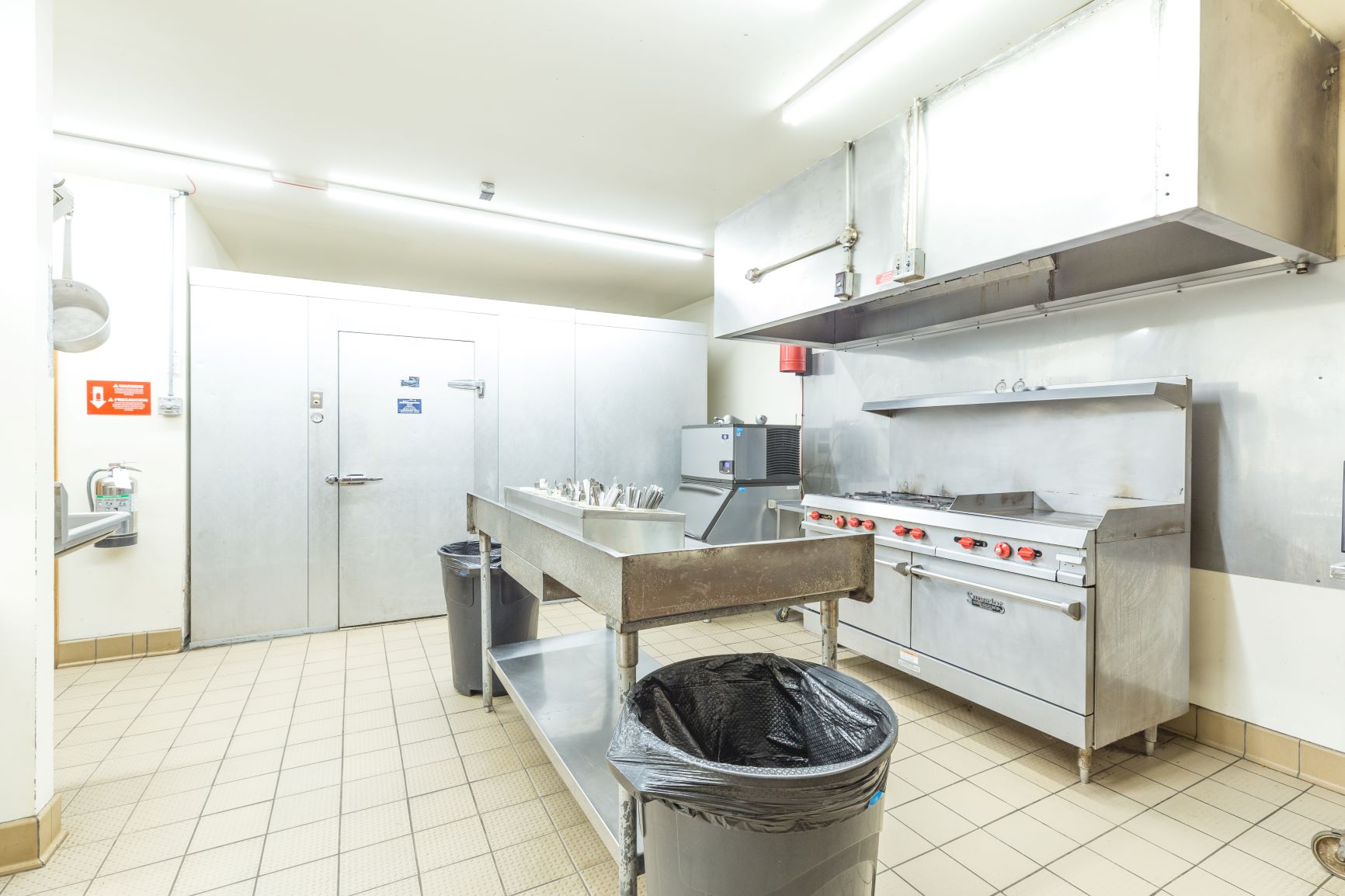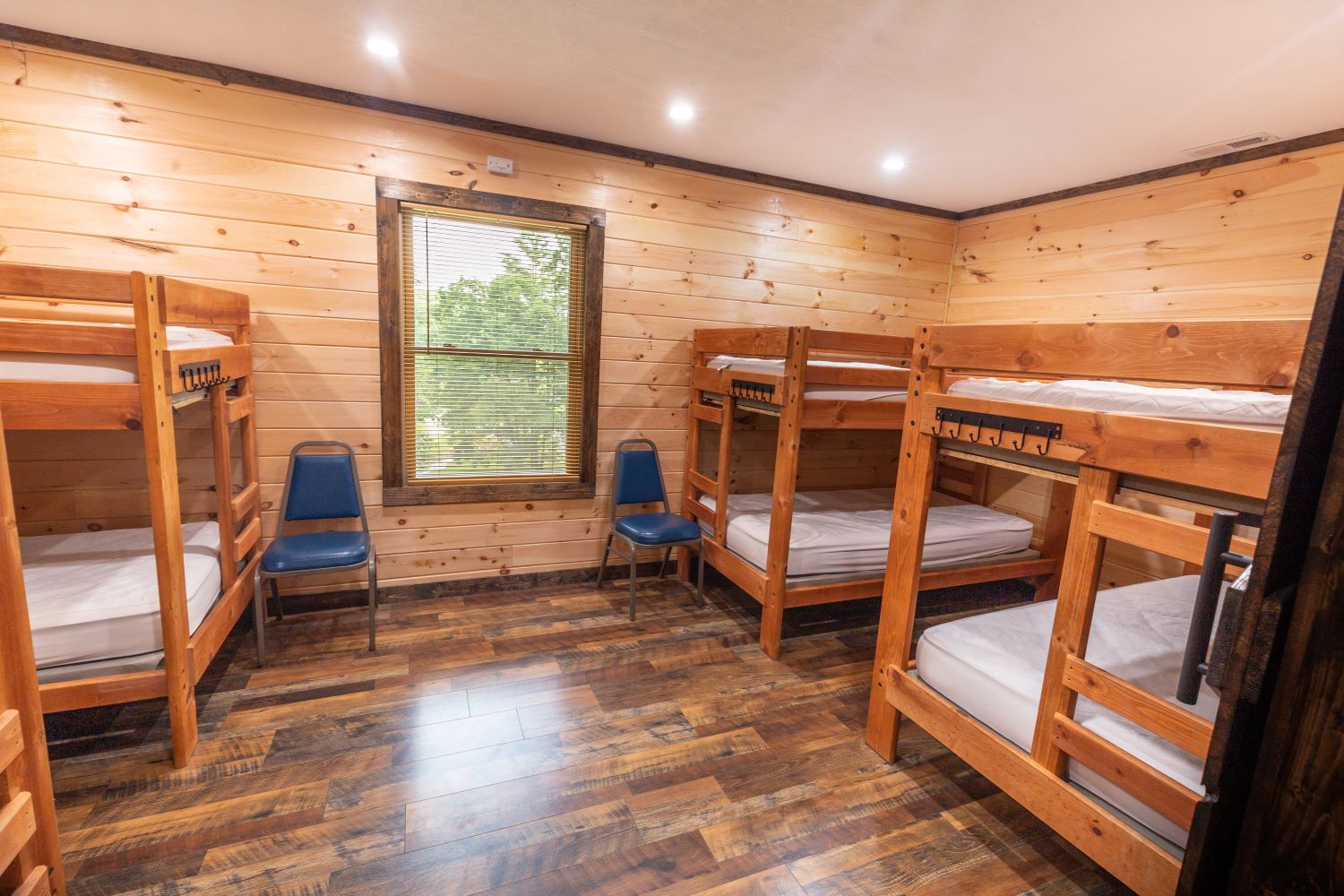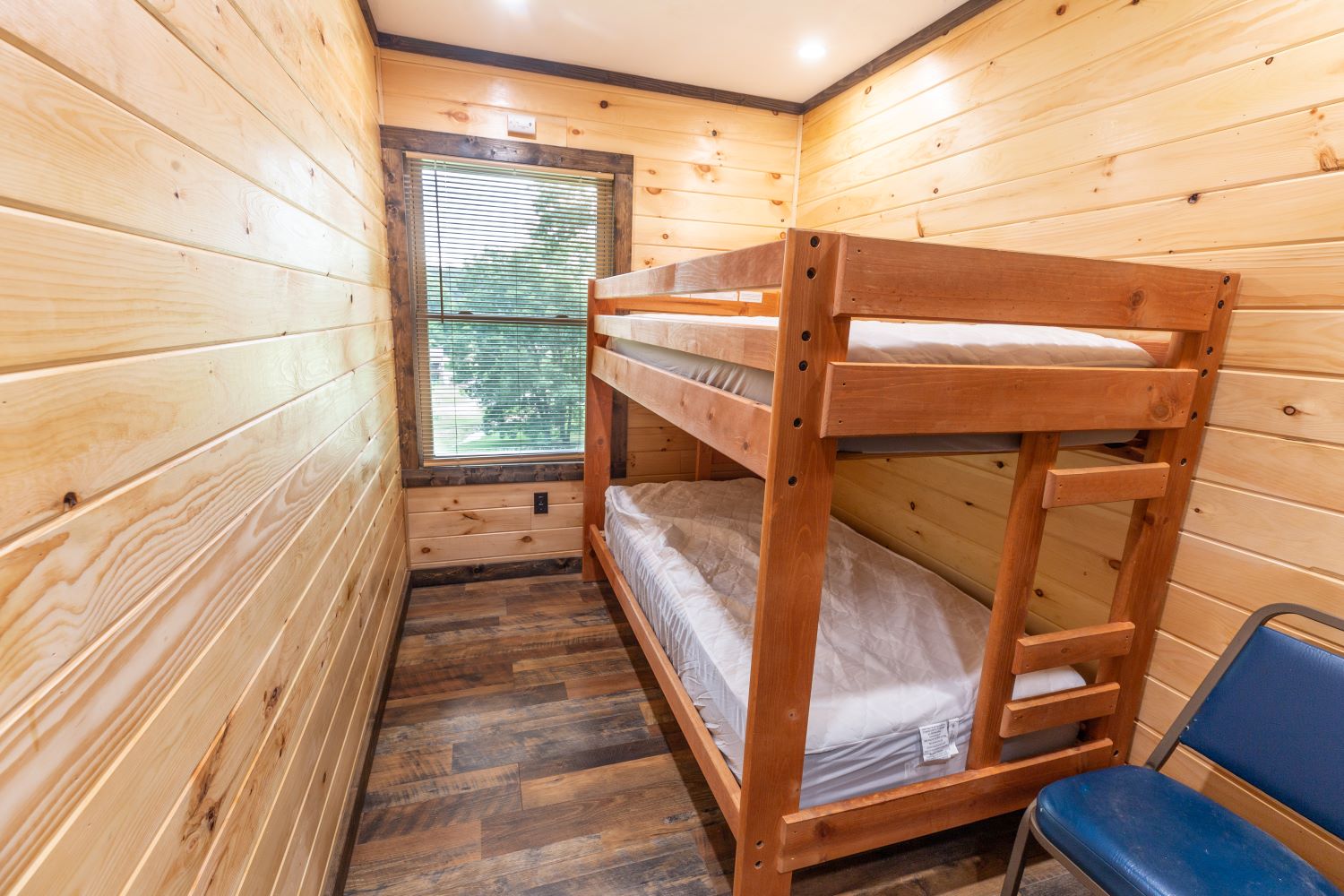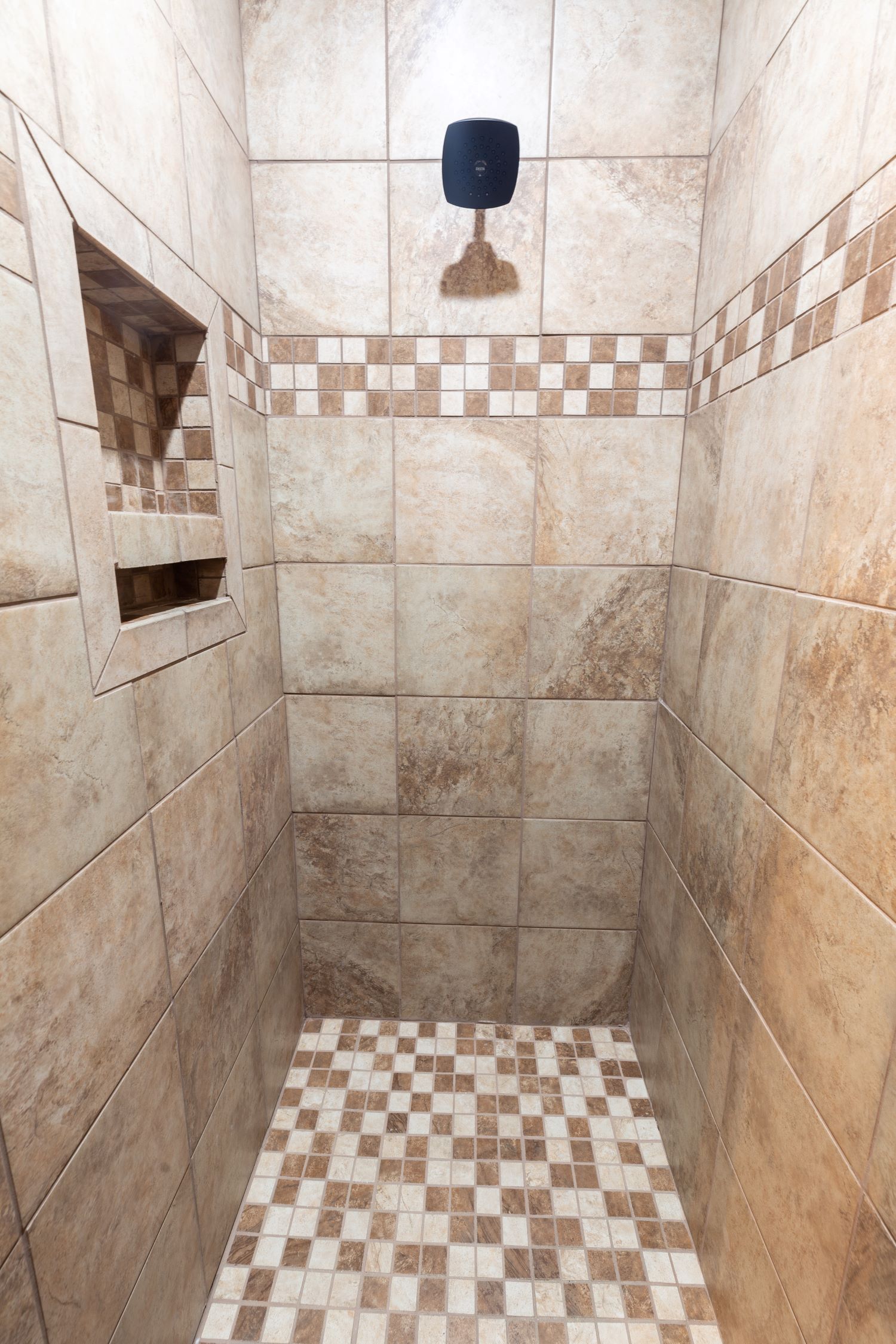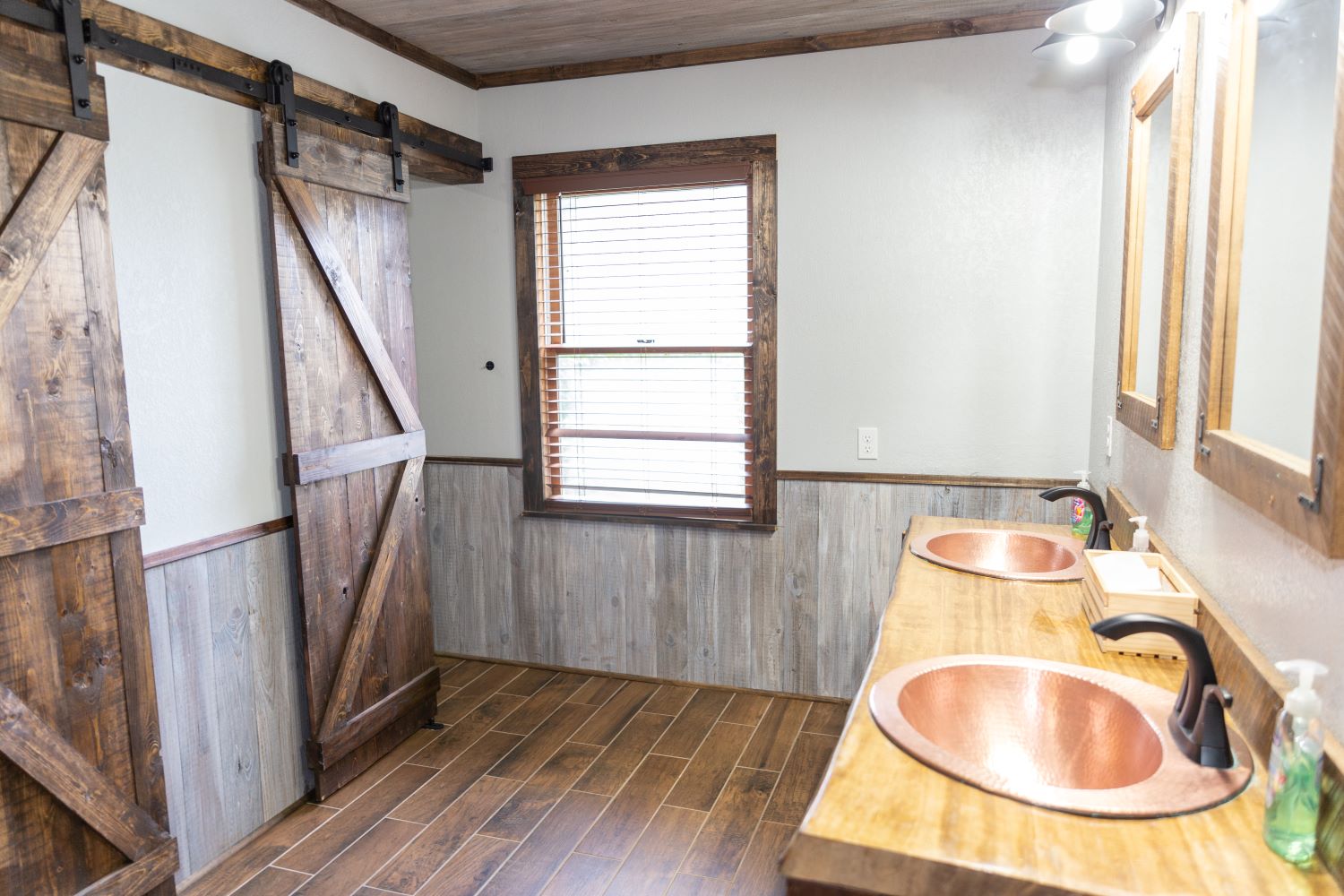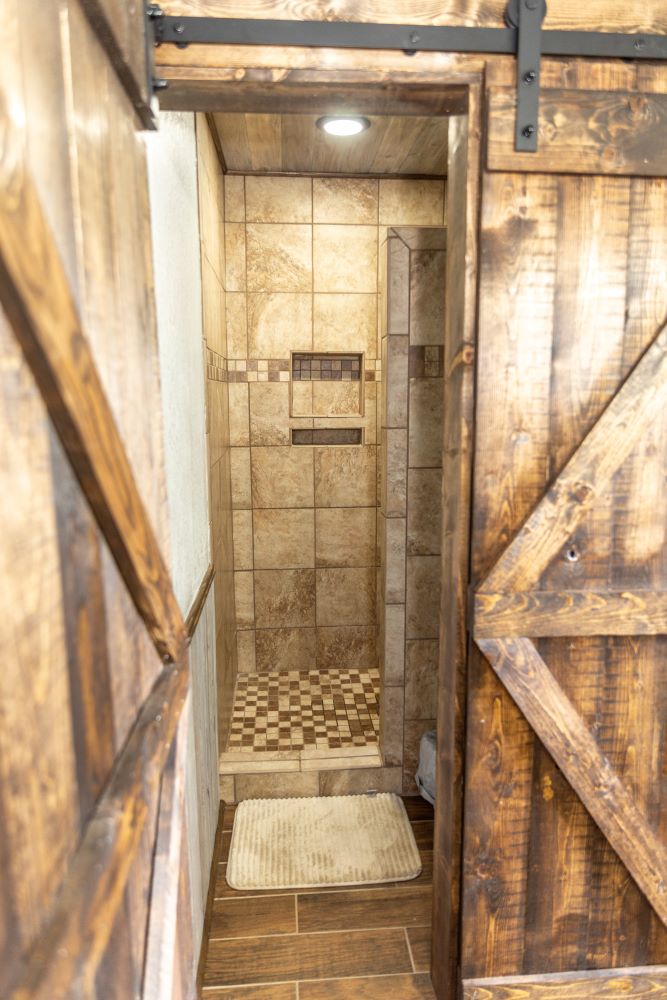 This two-story dormitory-style bunk cabin has upstairs accommodations suitable for both youth and adult groups. Accommodations are 16 small rooms with 32 bunk beds.
On the ground floor are a commercial kitchen and a large gathering room and fireplace. The bunkhouse is equipped with a washer/dryer and four bathrooms. New coffee bar and air conditioning (upstairs only).
Great for church groups, family reunions, scout troops and retreats.
Accommodates 32
*WiFi is available in the Bunk House. No pets allowed.