Hayrides & Winter Carriage Rides
Tractor-pulled hayrides offer year-round fun, and our winter carriage rides in December turn Springmaid Mountain into a winter wonderland! Add this fun activity to your next visit. Book today!
Hayrides
Year-Round Fun
Guests of all ages will enjoy a tractor-pulled hayride at Springmaid Mountain. For only $5.50 per guest, you can bring your whole crew!
Times: 4, 5, 6 and 7pm
Cost: $5 per person for groups of 4-15 people
Advanced reservations are required.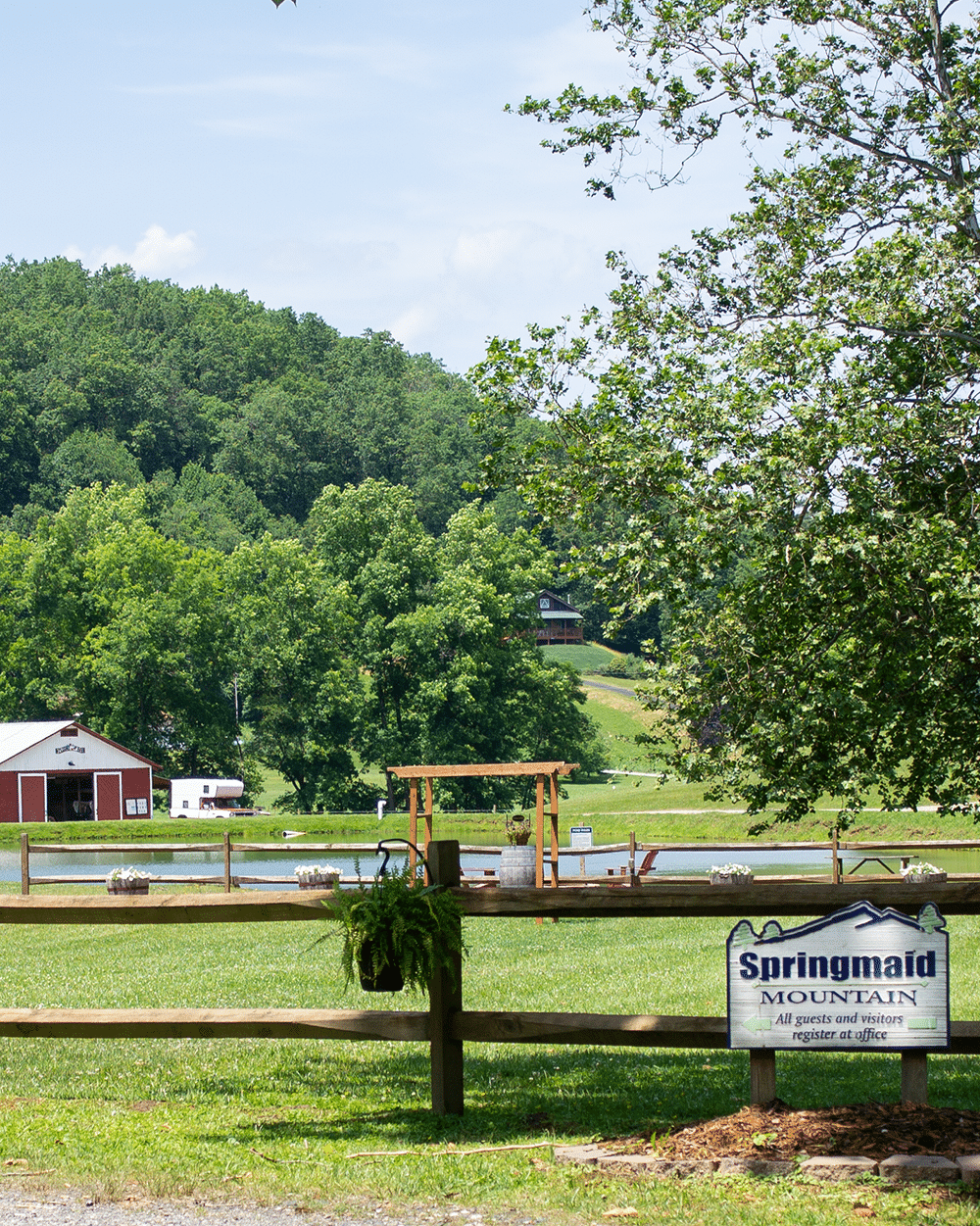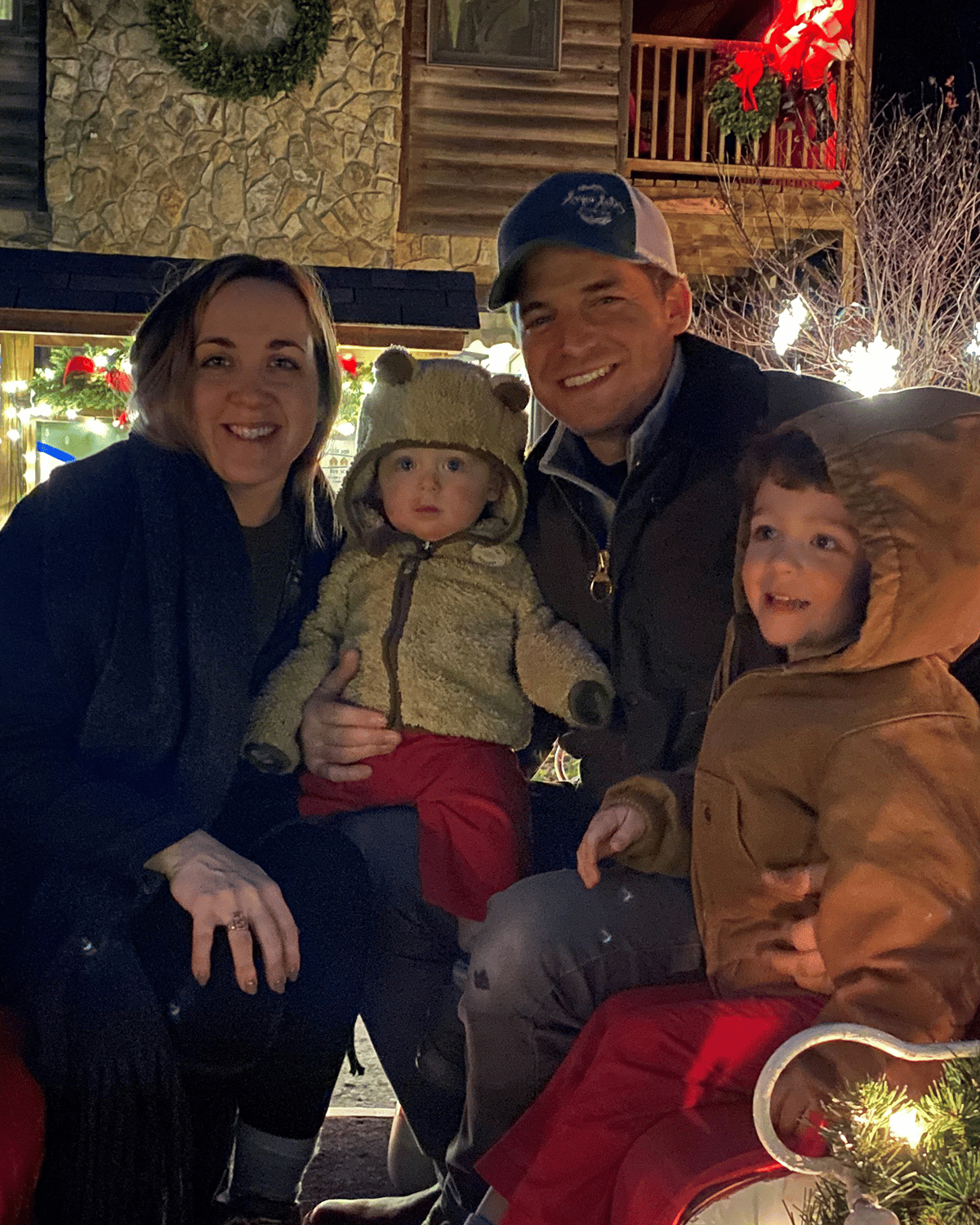 Winter Carriage Rides
December 2022
Springmaid Mountain and its beautiful horses are pleased to offer carriage rides on Friday and Saturday evenings from Dec. 2 through Dec. 23
Times: 5:30, 6, 6:30 and 7pm
Cost: $30/carriage, max six people per carriage
Advanced reservations are required, as are blankets for warmth. Reservations are limited, so make yours now by calling the main office.
Carriage rides are ideal for holiday family fun or romantic evenings with that special someone. Add to the excitement by reserving a cabin and a trail ride for a full weekend of fun!